What is a meet and greet in pet sitting?
A meet and greet is the first step when booking any pet sitting services. Most importantly, it is a chance to make sure the pet sitter fit is right for your beloved pets.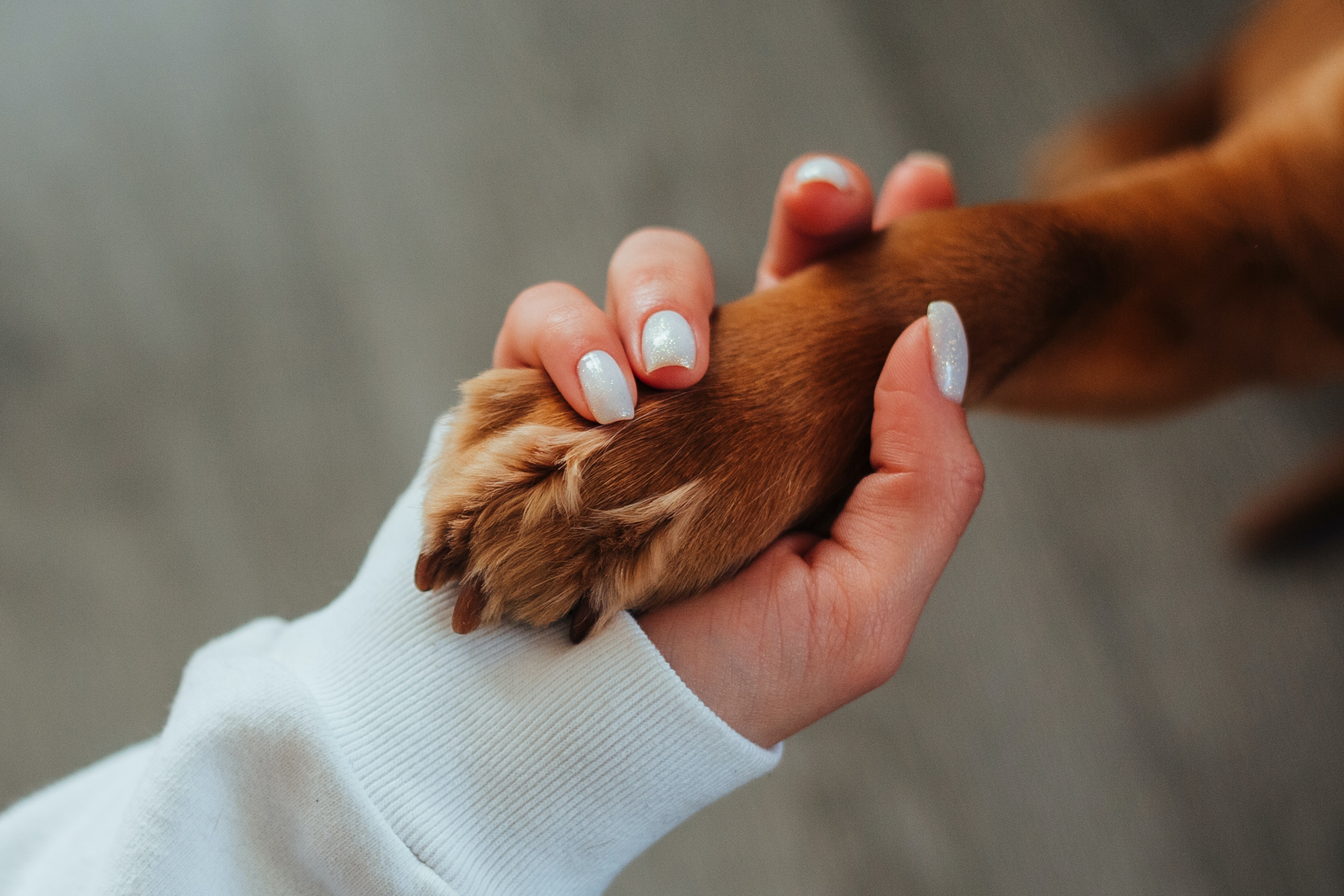 Why should I meet and greet before booking a pet sitter?
A meet and greet can help establish mutual expectations for pet care in a booking. This includes how long the pet sitter will visit your pet and what to do in a pet care emergency, such as illness or accident.
In addition, it also helps to establish good communication. This includes whether you expect messages and daily photo updates of your pet for your peace of mind.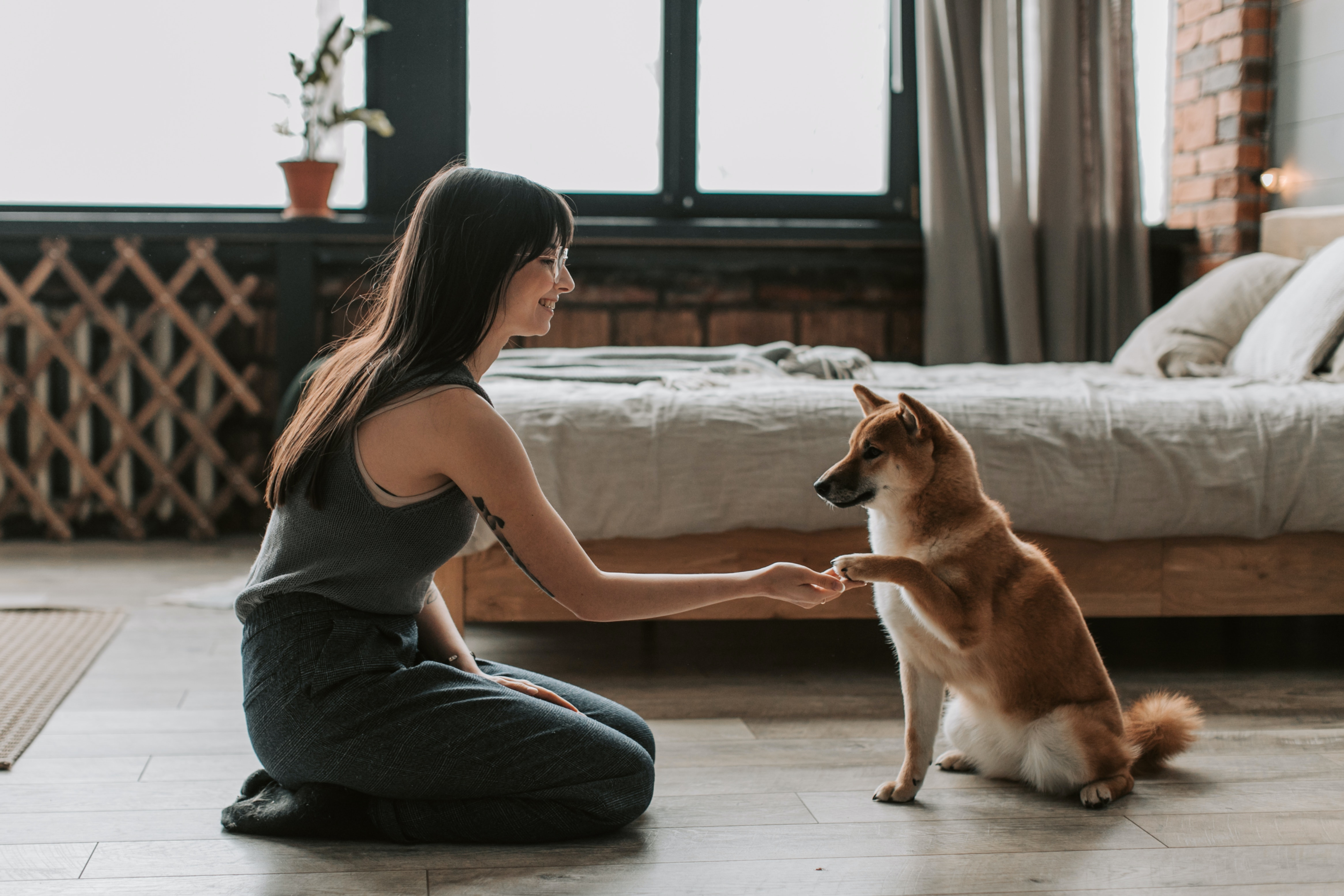 As such, be sure to allow time for a meet and greet before booking any pet sitting services. Here are some handy tips for pet owners meeting up with professional pet sitters on Pawshake:
Planning where to meet your pet sitter
Choose a safe place to meet with the pet sitter. If you own a dog, you may wish to meet at your dog's favourite park or walking trail. The pet sitter can practice dog walking and give your dog some exercise at the same time.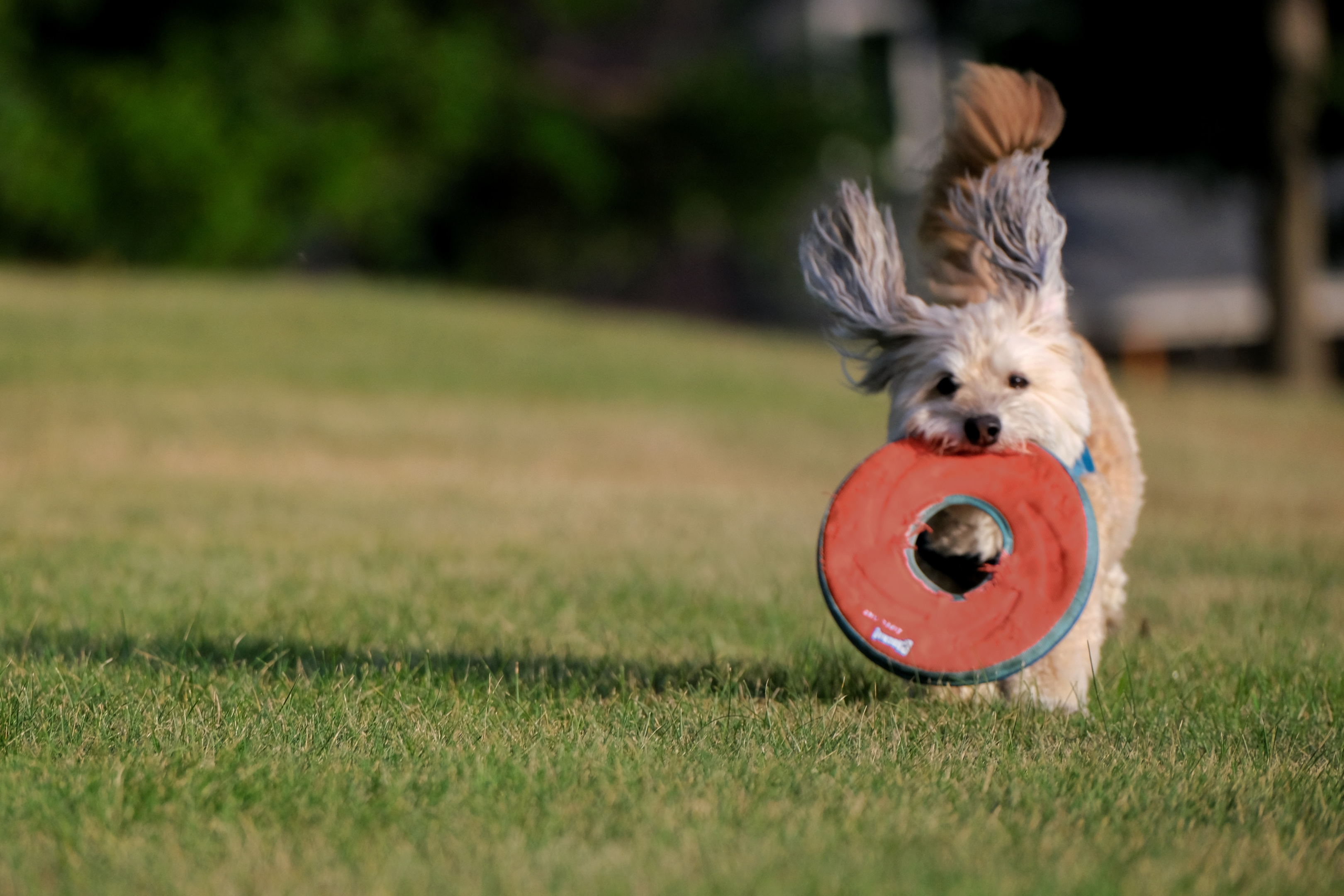 Alternatively, if you own a cat, the best place to meet is their own environment. Cats can get stressed in new spaces, so this is ideal to keep your cat calm and happy. Before feeding time is a good idea!
Bring treats to a meet and greet
Put some treats in your pocket to bring to a meet and greet. Your dog will be more engaged and responsive toward you and the sitter if you do this.
You can also show your pet sitter how to make your dog follow commands, such as sit, stay, and come. This is important if you have requested dog walking during the pet sitting booking.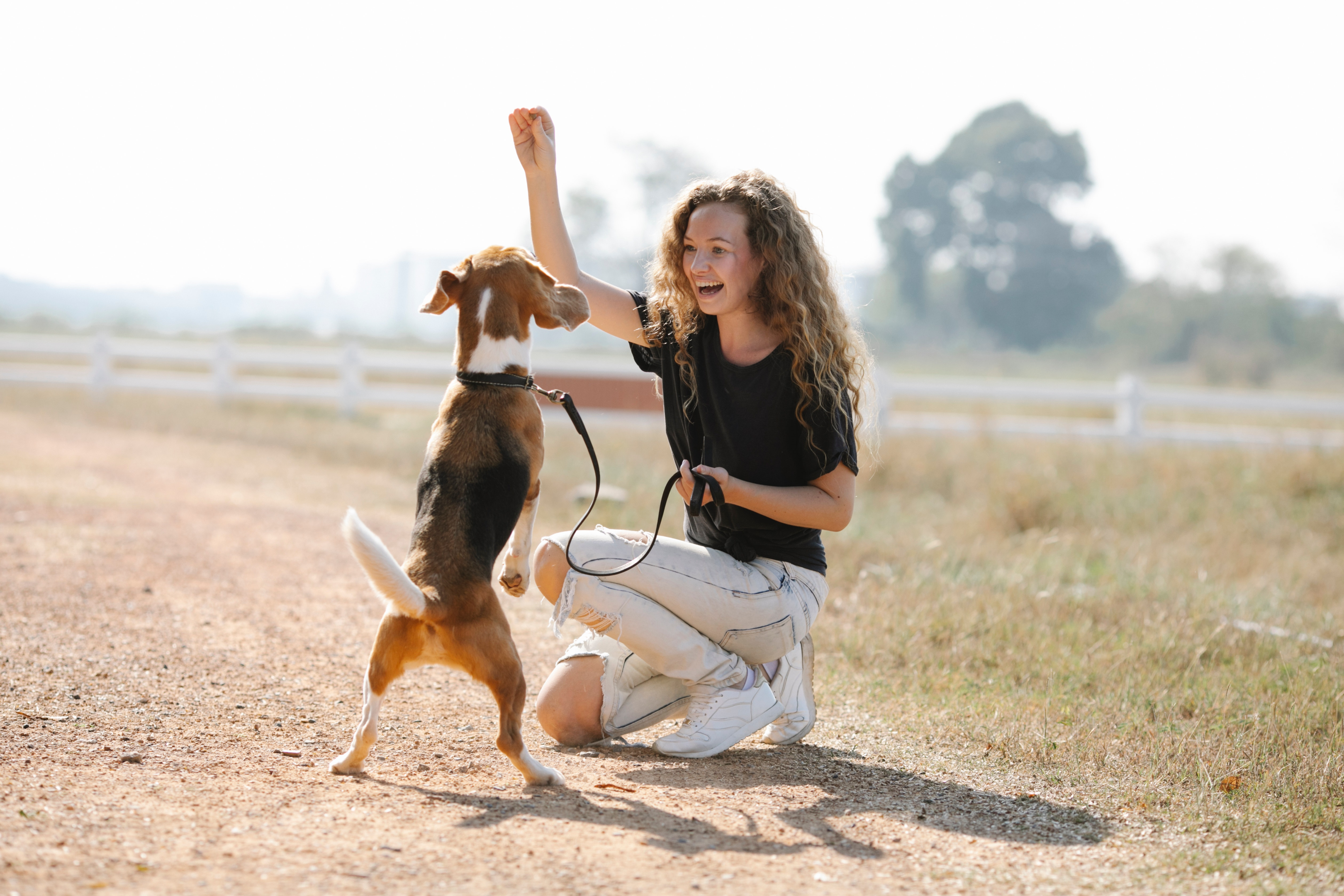 As all pet parents know, treats can help a shy furry friend come out of its shell. For example, pass a treat into your pet sitter's hand when they first meet a nervous pet. This will set your sitter up for success!
Meet at the right time of day
Step back and give your pet sitter a chance to pat and play with your pet. By doing this, you can see how your pet and sitter interact and get along.
Remember, as the pet owner, you know your pet best! If you have an outgoing pet, things may run very smoothly. However, a nervous pet might need encouragement and support from you.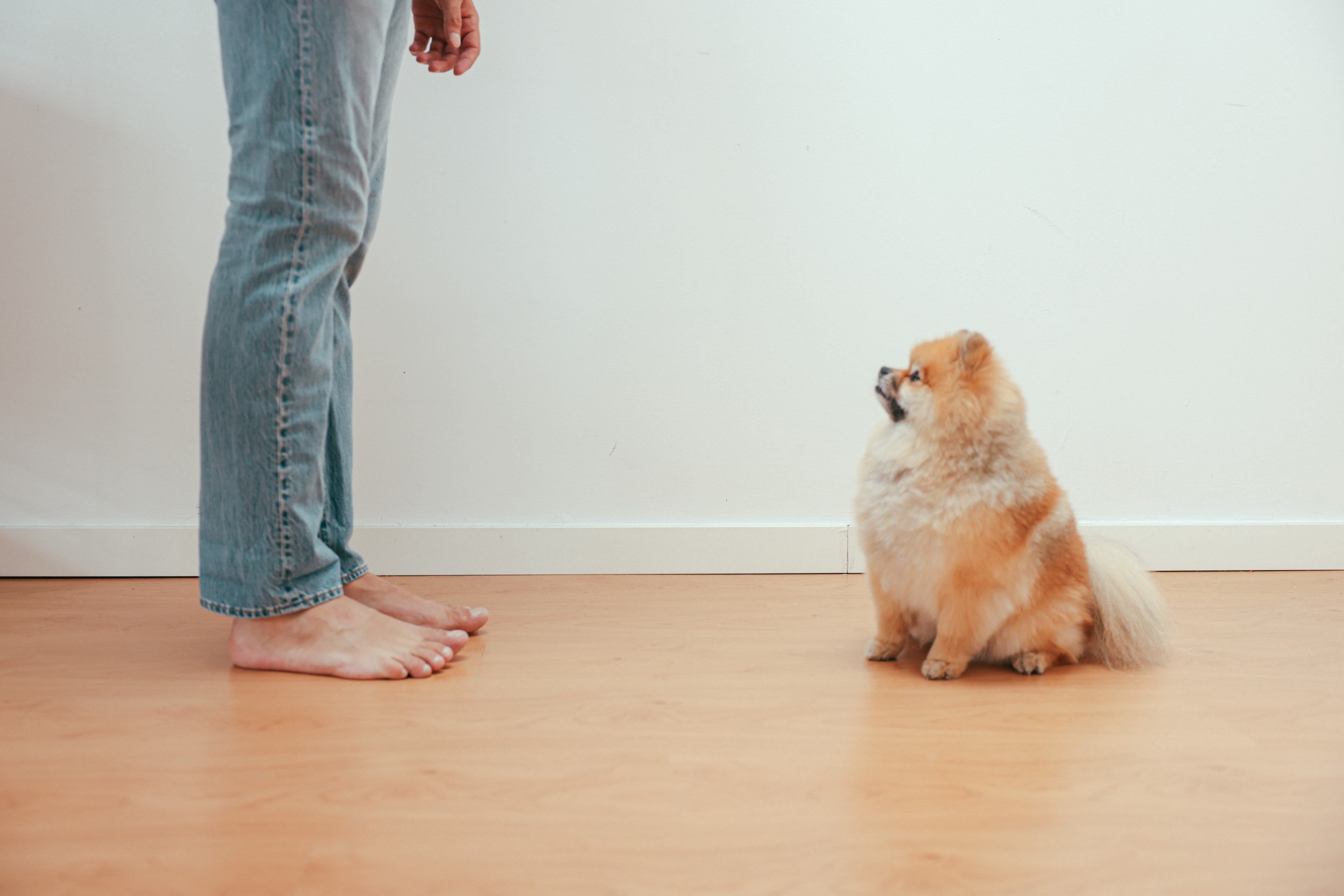 If your fur kid is anxious, only contact pet sitters with lots of past reviews. This is also the best option for a first-time booking.
Check the house where your dog will stay
If your dog will stay in the pet sitter's home overnight, check out the environment first. You want to make sure there is enough space, shelter, and security for your dog's safety. For example, if you own a big dog, only contact pet sitters with lots of space. Your dog will be much more comfortable than in a small apartment!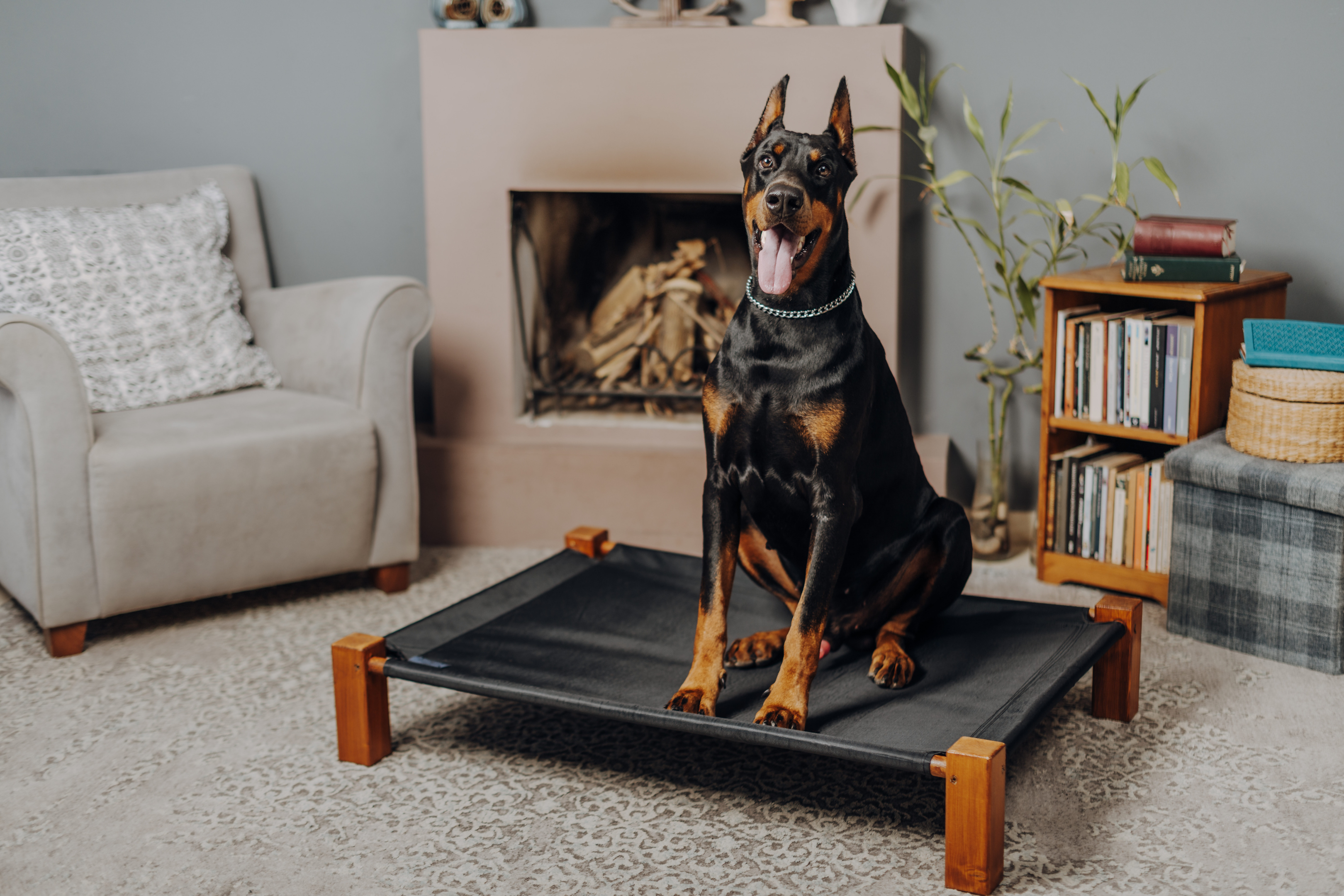 It's a good idea to do a trial pet sit for overnight stays to make sure you have a great match. After all, your dog might behave differently when you aren't there. Here is a list of items you should pack when boarding your pet.
Meet the pet sitter's whole family
Everyone involved deserves to be happy and comfortable during a booking. As such, it's important to meet everyone your pet will be staying with. This includes human and pet family members who might interact with your pet. 
If two dogs are meeting for the first time, select a neutral location such as a dog park. Following this, you can head back to the home so each dog can slowly get to know the other.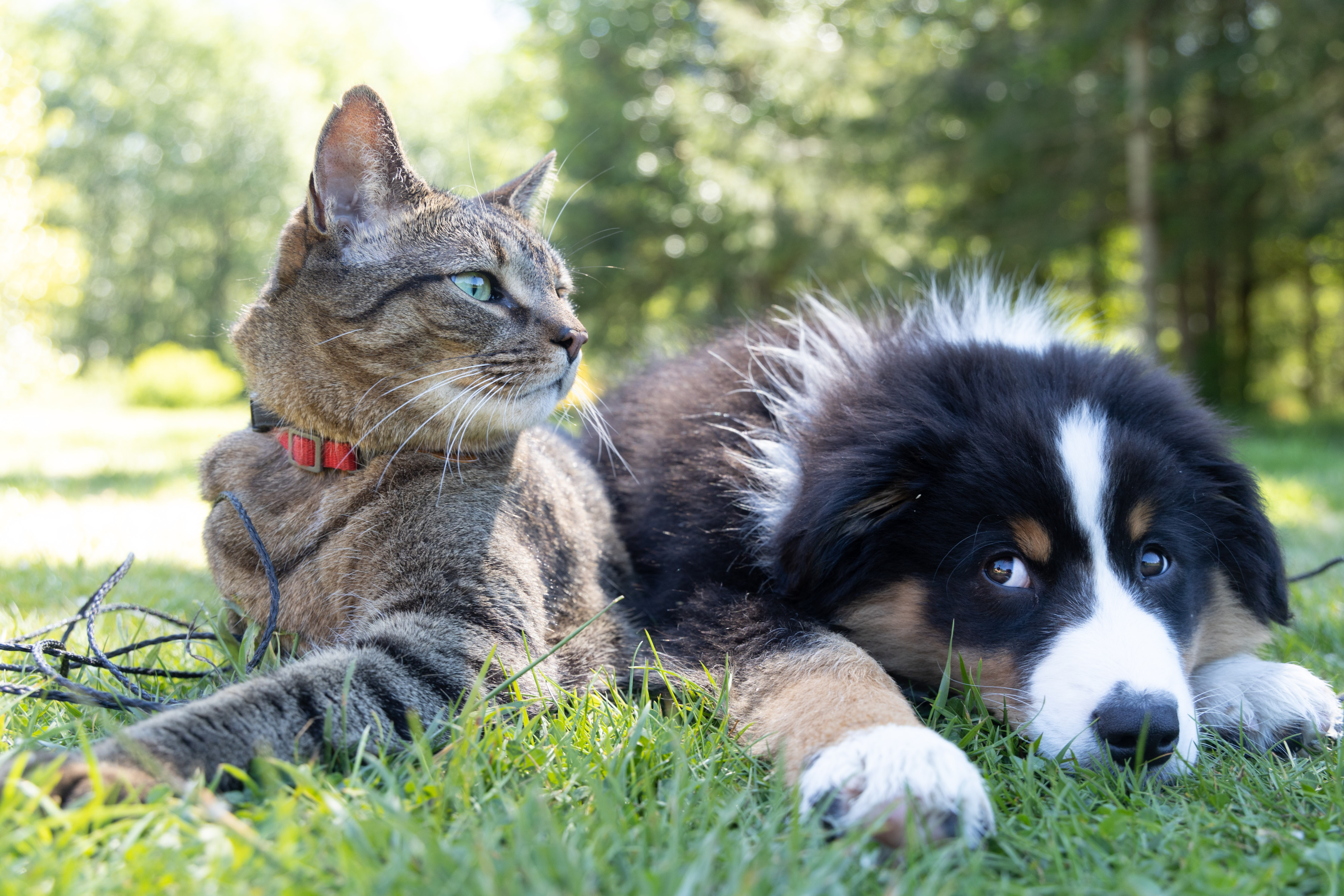 With a cat and dog, keep introductions slow and 100% supervised for the safety of both pets. It isn't possible to predict how animals will interact. As such, if either displays stress or aggression then this may not be the right pet sitter. Here is a guide on introducing cats and dogs.
Remember there is no obligation to commit to a booking after a meet and greet! Pet sitters understand this, so don't feel bad.
Discuss the booking details
Pet sitters are fully responsible for the pet during the booking. As such, have an open discussion and explain exactly what you want as a pet owner.
If the sitter is house-sitting or doing home visits, show them where everything is kept. Here is a handy post for pet owners on preparing for house sitters.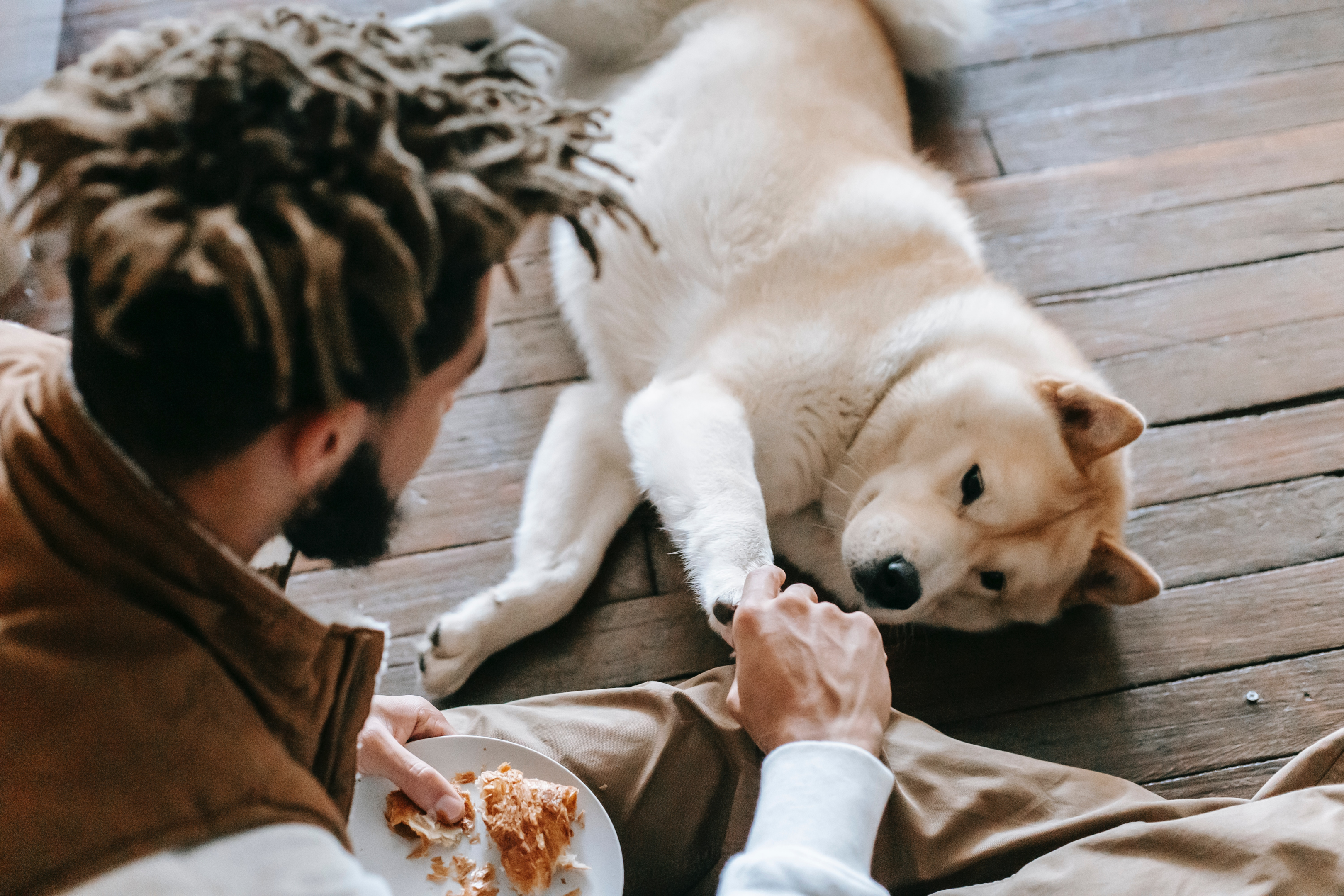 Once the meet and greet is over, leave a list with everything you've discussed. The list can include feeding times, exercise schedules, and when you expect daily visits to happen. Doing so helps all pet sitters to provide a great service for your pet!
Lastly, always include a contact list in case of illness or accident. This might include friends or family members who can be backup sitters, your own contact details, and your pet's vet. 
Ready to find a pet care professional on our website?
By following this guide, you can relax knowing you have found the best pet care option for your pets. It's a relief feeling real peace of mind knowing your sitter is keeping your pets healthy and safe while you are on holiday!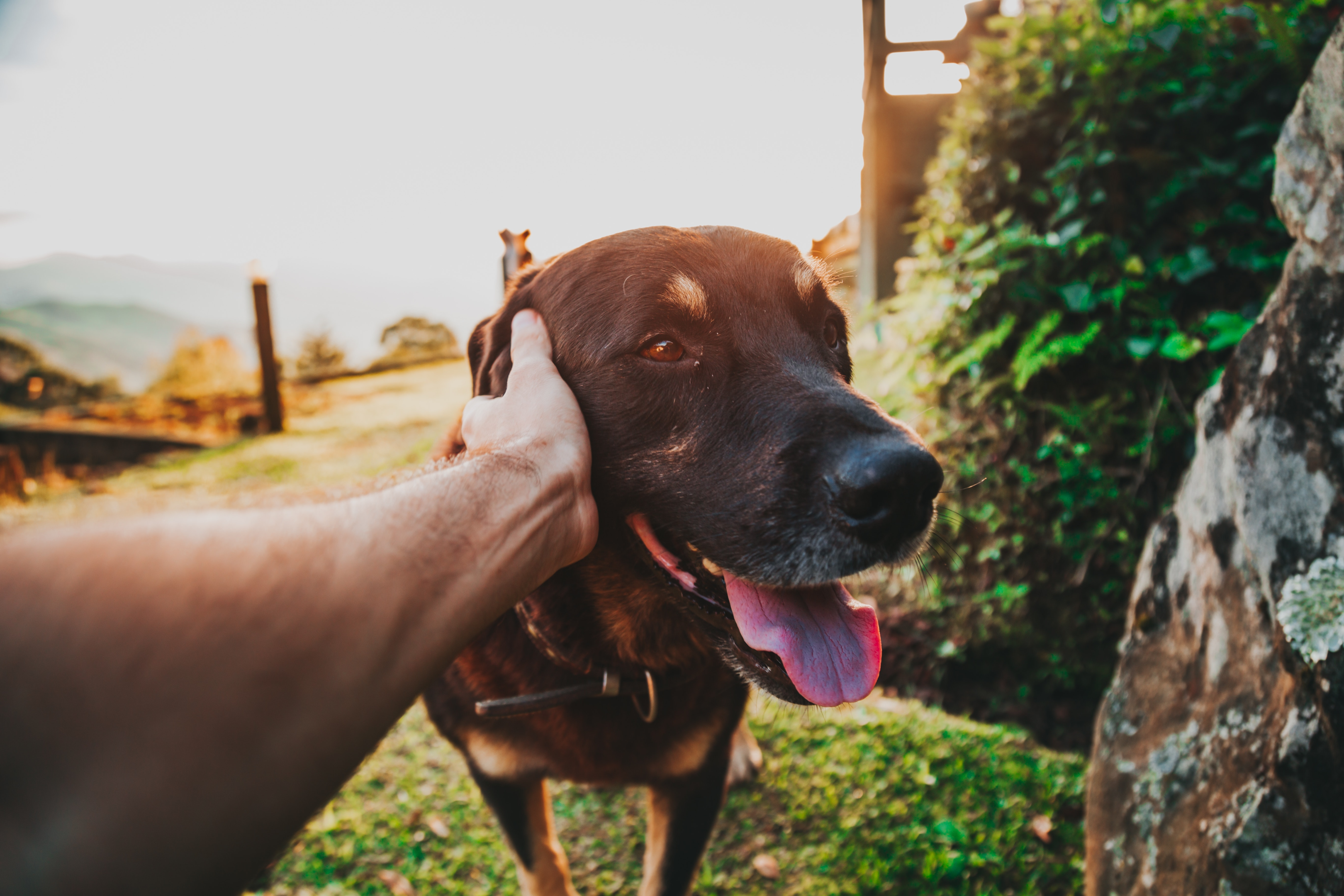 Pet owners: are you going on holiday soon? Do you need a reliable sitter who can give loving care to your pets? We have many local pet sitters who provide a great service at the click of a button. This includes services such as home visits, house sitting, dog boarding, daily photo updates, and more.
Book a professional sitter on the Pawshake website below.