Can a owning dog make you happy and healthy?
Owning a dog has so many benefits for your emotional and physical health. Indeed, a dog can change your entire perspective and help you through tough times. However, you don't need to be a pet owner yourself to benefit from a canine's company. Becoming a pet sitter is another great way to get a daily dose of doggy happiness!
Read on to learn 7 reasons why being around a dog makes you happy:
1) You're never alone with a dog as a pet

A dog is a true friend who will always be there for you and will never judge you.  Plus, a dog is always just happy to have you near, no matter what.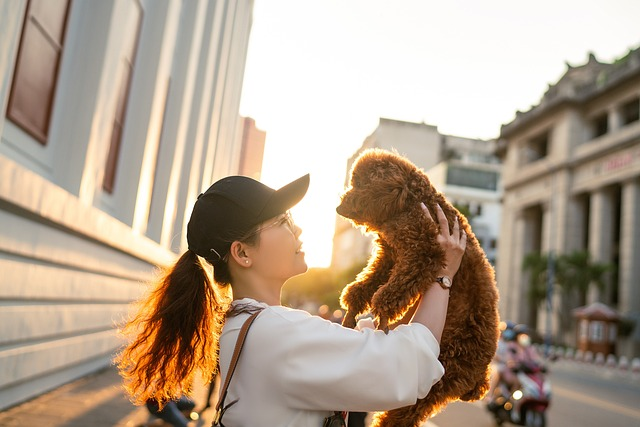 Think of those days when you feel blue or a little lonely. Then along comes your happy, waggy puppy pal. Your dog places its head on your lap and looks at you with those huge, adoring eyes. There's no better way to lift a bad mood and see the world with a fresh perspective.
2) You will get fresh air and exercise when caring for a dog

A dog needs to be walked every single day. However, this is far from being a chore! Dog walkers know that this is one of the best parts of the job. Those lucky enough to enjoy this activity daily are generally happier and healthier overall.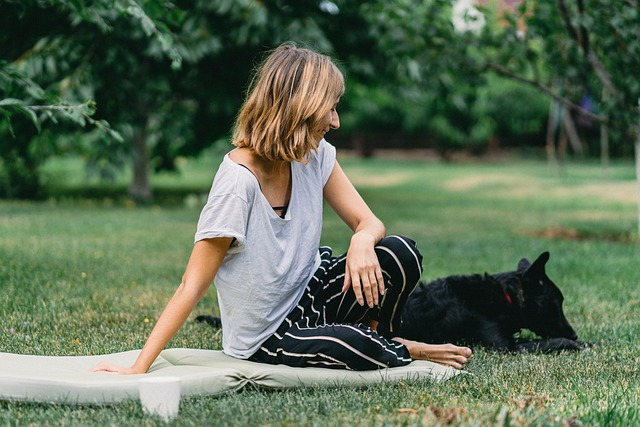 Dog walking is a great way to get outside, breath fresh air, and have a moment of peace in nature. Together with your furry friend, you can explore some of the most beautiful parts of your local area.

3) Looking after a dog teaches you about yourself

Animals can tell how we human beings feel through our body language and behaviour. They are totally honest and their response to us is pure and unfiltered.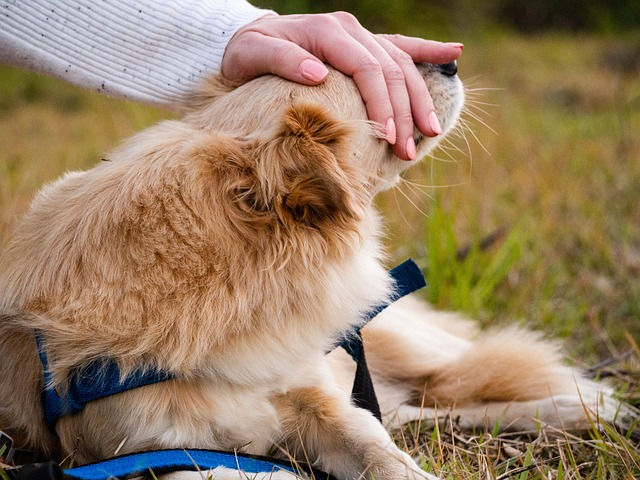 Importantly, animals will also respond directly to your negative emotions such as stress, anxiety, or anger. This can be a profound experience of self-reflection as a dog owner or pet sitter. Furthermore, a confident and relaxed attitude can also have a calming effect on a pet. As such, think about how you express yourself around any pet and how you can help them feel safe and secure.
4) Dog walkers make new friends

Dog walking with a cute dog attracts all the right attention! You are guaranteed to get smiles and greetings from many pet fans while out and about.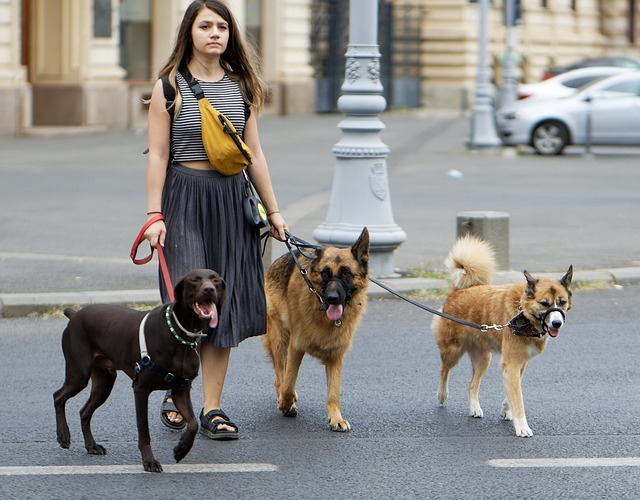 Needless to say, if you're a dog walker, you may also bump into pet parents who could become future clients. As such, tell them about your pet-sitting and dog-walking services while the dogs have a play! Be sure to bring your printable pet-sitting marketing material whenever you go for a walk. Of course, you might not always be up for a chat. But if you want to meet new people, you'll find that dog walking is a wonderfully sociable activity.
5) A dog is good for your health at all life stages
Owning a dog or being around one as a pet sitter is great for your health. Did you know pet owners recover faster and more efficiently after having an illness? This just goes to show the amazing powers of pets! Furthermore, being around a pet can reduce stress and lower your blood pressure.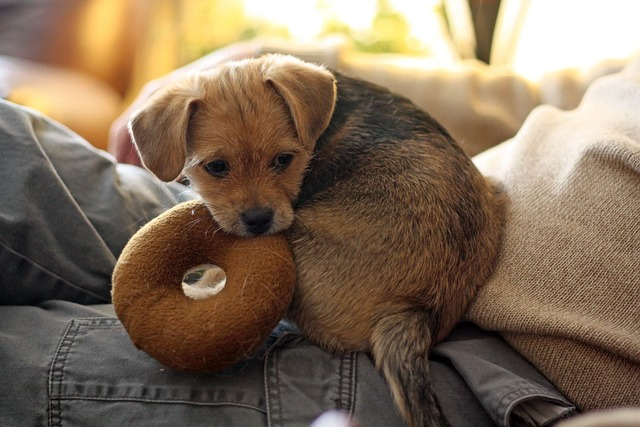 Interacting with a pet helps to promote health at all ages. As mentioned, being a pet owner or dog sitter helps encourage a consistent daily exercise routine, which we can all benefit from. In addition, pet ownership offers amazing health and companionship benefits for the elderly. Lastly, children who grow up with a pet are less likely to develop allergies and asthma, among other benefits.

6) A dog brings joy to children

Research has shown that owning a pet is good for the physical and emotional well-being of children. This really is one of the greatest gifts you can give to your child!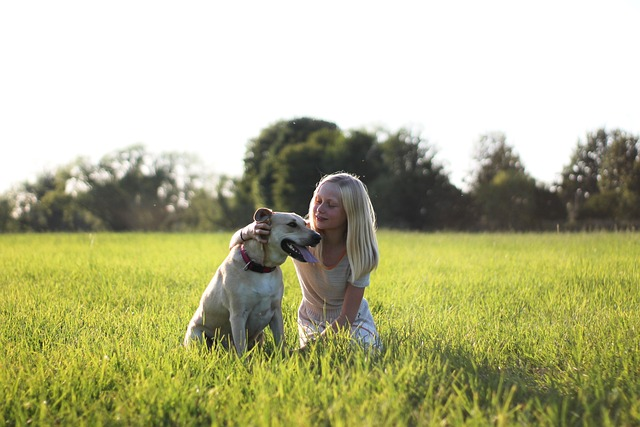 A dog can be a fun playmate and a source of cuddles and company. Plus. many children confide their secrets to their trusty pooch, because a dog never judges and is always there to listen. And kids who learn about responsible pet care will benefit from this lesson for the rest of their lives.

7) A dog helps you to find meaning
Adopting any type of pet is a huge responsibility. To your pet, you are the centre of the universe because they are totally dependent on you. Before becoming a pet parent, it's essential that you think it through carefully. If you plan on adopting a new dog, read all about adopting a dog first.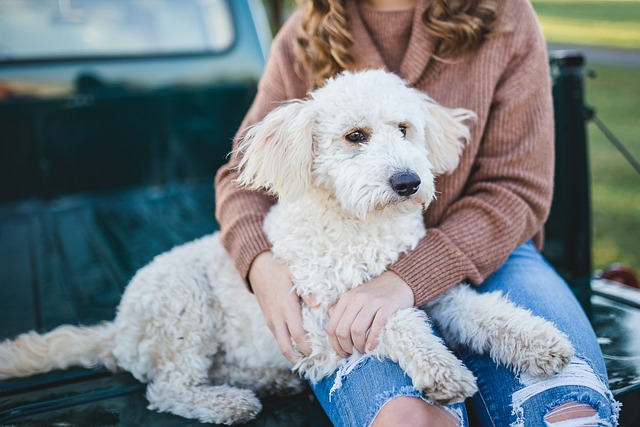 If you're not ready to take the leap yet, pet sitting is a great way to gain experience around dogs. As a dog walker or pet sitter, you will be responsible for the physical and mental health of all the pets in your care. That sounds daunting, but it's worth it and actually very fun! Plus, being a pet sitter or dog walker allows you to give pet owners peace of mind, which is rewarding in itself.
Do pets bring you joy? Want to offer your five-star pet-sitting services to pet parents who need a hand? Why not join us as a pet sitter or dog walker on the Pawshake website?
Click the link below to start your application to offer your pet-sitting services: