What should you ask before pet-sitting in the owner's home?
When you're a pet sitter meeting a new client, there are a few things you need to know. Asking the right questions will ensure a smooth pet-sitting experience for the pet owner, the pet, and you! Plus, it will reassure the pet owner that they have found a great match.
Here are 10 questions you should ask during a meet and greet before being left alone with a new pet. These are especially important for pet-sitting services in the owner's house. This includes services offered by house sitters, dog walkers and sitters who do home visits.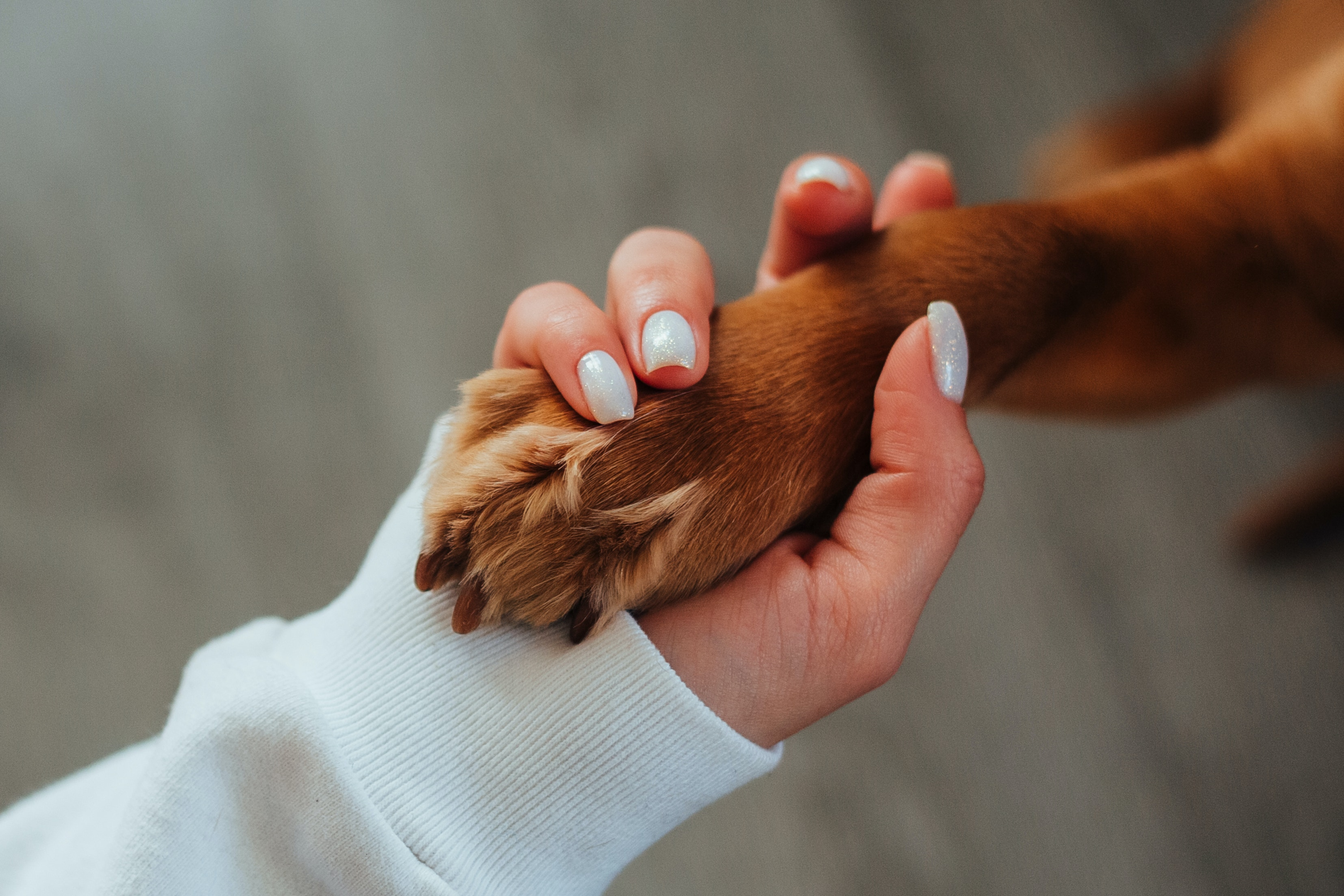 1 - How much and how often does the pet eat and go to the toilet?
These are probably the most important questions for a pet sitter to ask! First, you'll need to know the pet's basic daily routine. Find out when to feed the pet, what food and how much.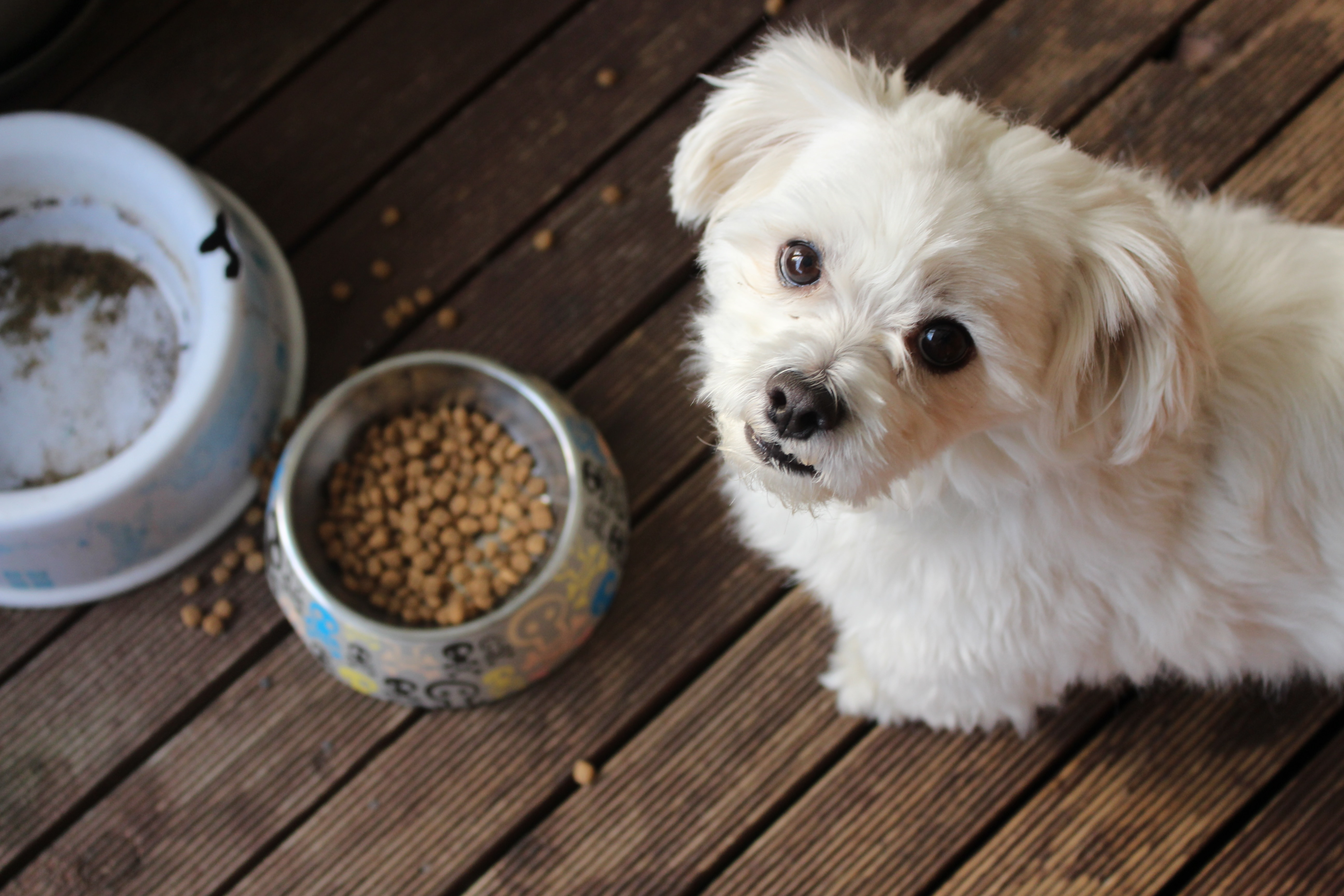 After feeding, you will need to know their toilet habits. Ensure you know where and when the pet goes to the toilet. Also, ask how the pet owner prefers you to deal with the result!
2 - How do you deal with good and bad behaviours?
All good pets deserve treats! As a sitter, this is a great way to build rapport with all animals in your care. Find out what commands the pet can follow and how to reward them.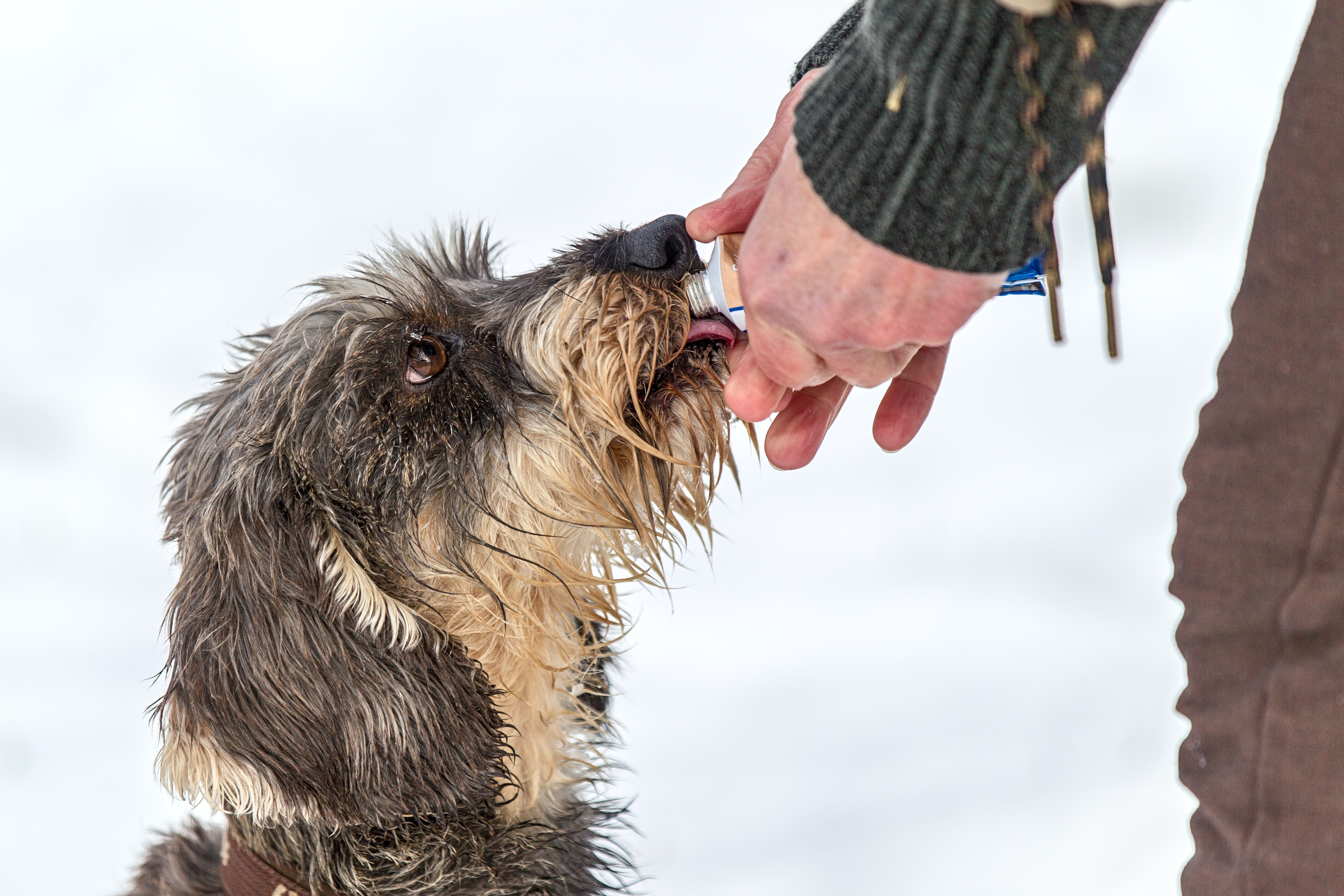 In addition, you need to be prepared to deal if the pet misbehaves too. What does the owner usually do? What do they think is appropriate for you to do as a pet sitter? It's important to be consistent with the pet while their owners are away. For example, perhaps they are trying to retrain their furry friend from jumping on people. You need to honour this and not praise the dog for jumping all over you!
3 - What is the dog's behaviour like on a walk?
Dogs sometimes behave differently with different dog walkers. And sometimes the only way you can really know this is through experience! As such, you might even discuss a trial booking in advance.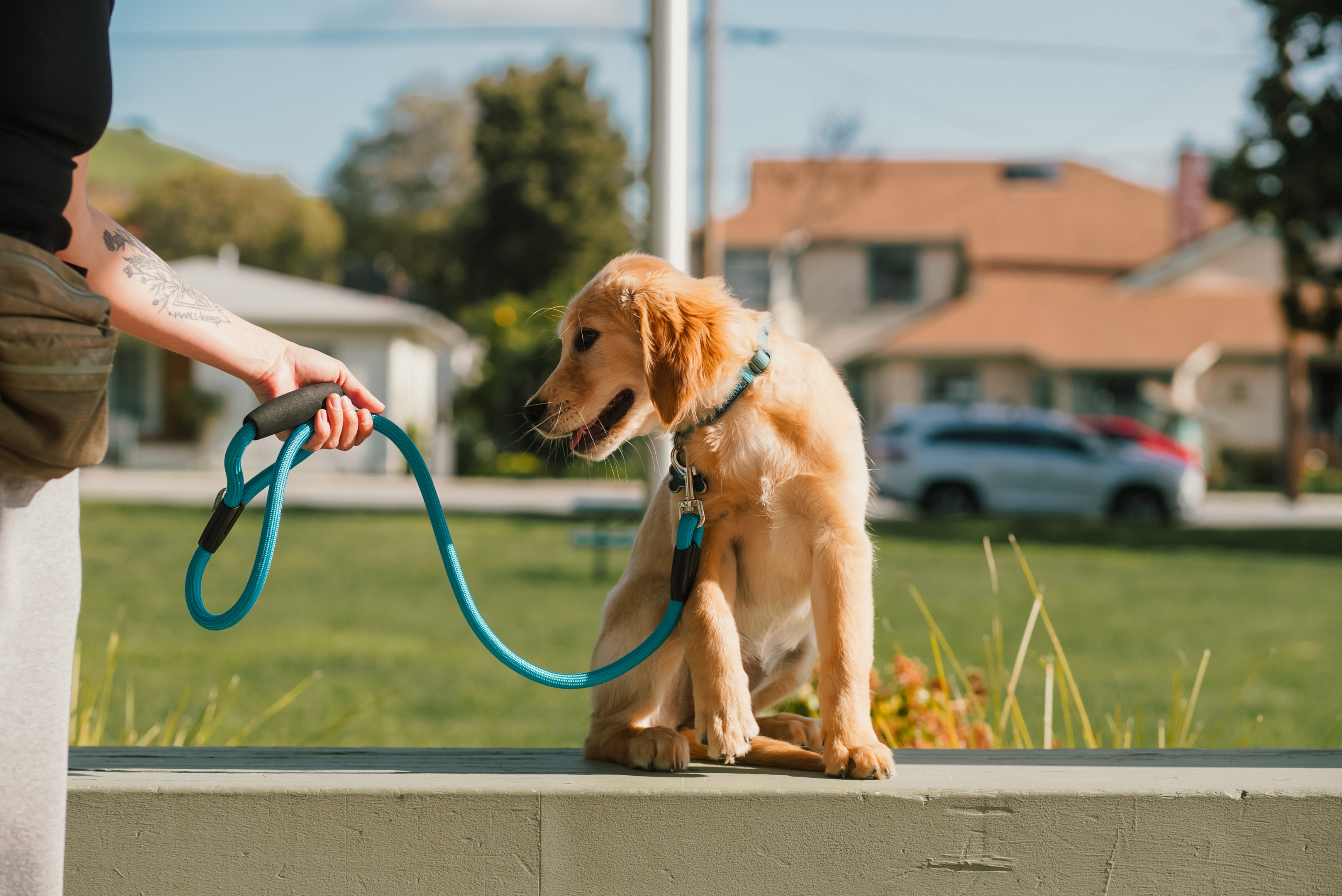 Just to be prepared, ask the pet owner about the dog's usual walking behaviour. How do they handle loud noises, other dogs, and people? Do you need to avoid those things when walking? Do they walk well? Can you trust them to come to you in an off-leash area? We always recommend keeping dogs on leash, just to be safe. And don't forget the poo bags.
4 - What are the pet's favourite toys and games?
Playing is the quickest way to guarantee happy pets! It's also the most fun aspect of being a pet sitter. All pets have their own favourite games to play and ways to tell you what they want to do.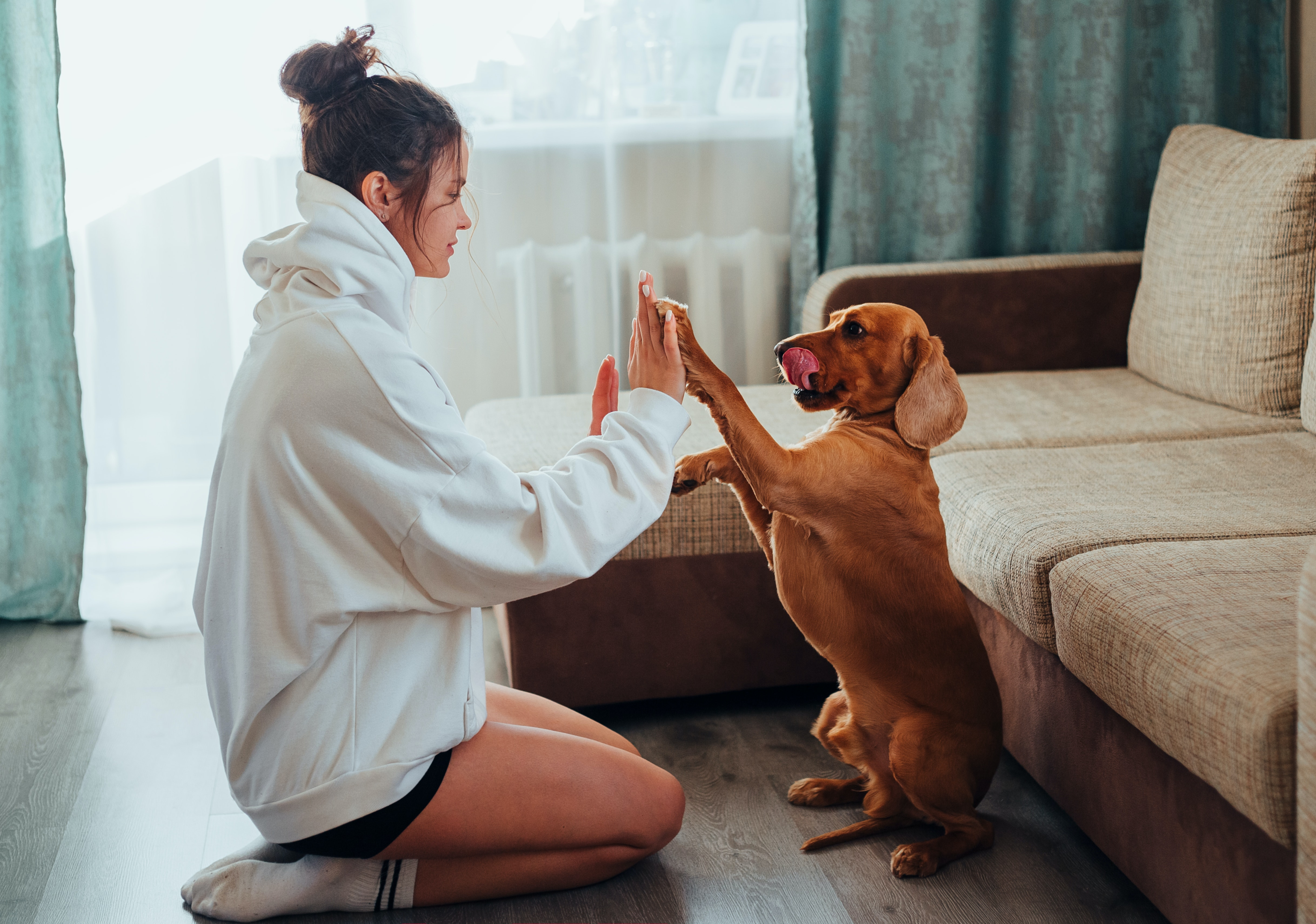 Do they play rough or jump up when excited? Or are they a little shy and stand-offish? Either way, it's important to know this as a pet sitter. Even the most experienced sitter can't predict every pet's preference!
5 - Which vet should you contact in case of illness or accident?
This information should be easily accessible for any pet sitter. For instance, where is the owner's local or preferred vet? We recommend having the number of the vet close at hand, such as saved on your phone or on a note on the fridge.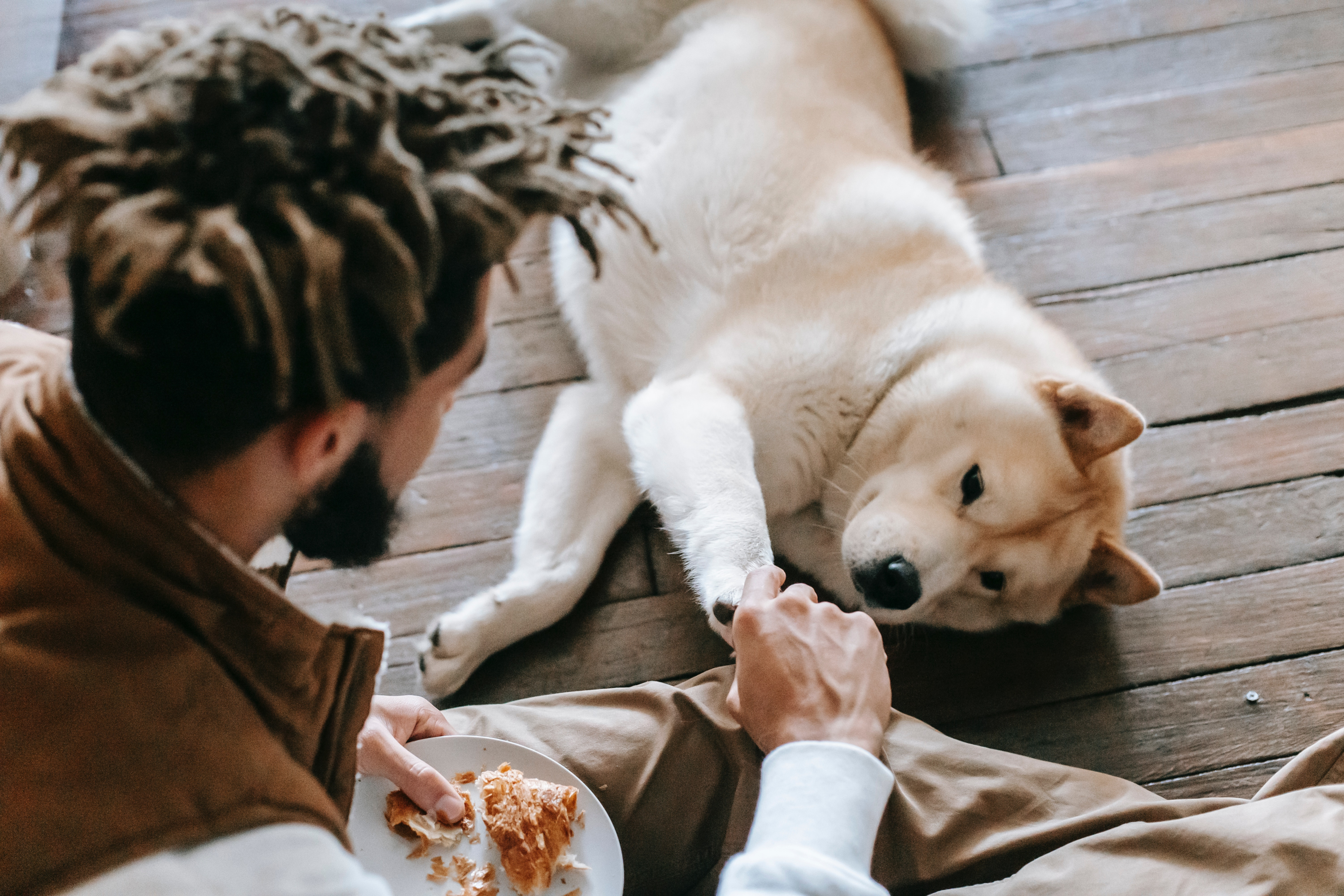 If the owner is away for a long period, discuss how they want you to manage an emergency. Likewise, you should talk about this if the owner won't be contactable while they are away. This isn't nice to think about, but it can be a reality of pet care for a sitter. As such, it's always best to be prepared so you can relax knowing exactly what to do.
6 - What to do in case the pet escapes?
Uh oh! Someone's left the gate unlatched and the dog or cat has run onto the street. This is sometimes a reality of pet sitting and you need to be ready to handle this. Here is a more detailed post about what to do if a dog escapes.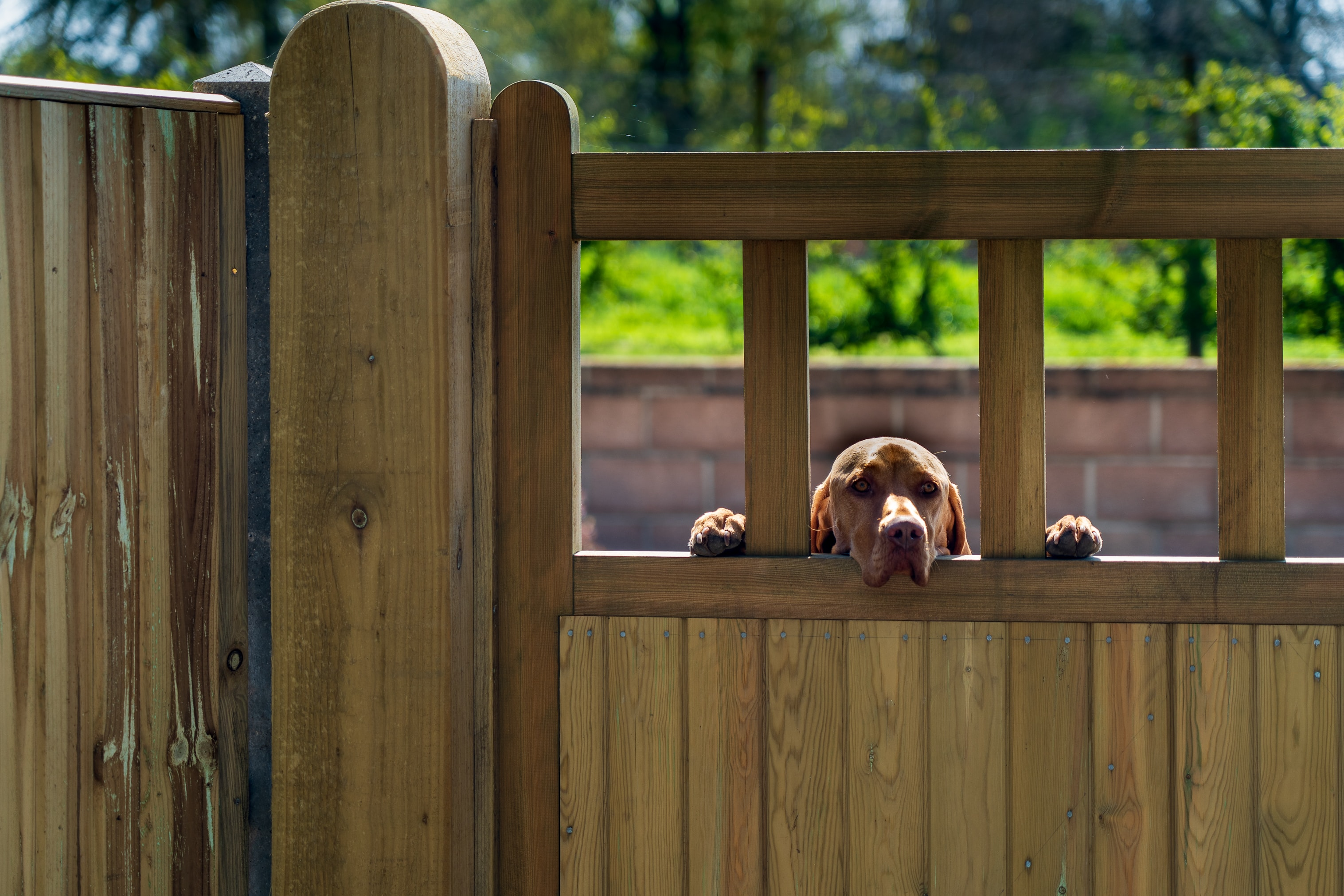 Does the pet come when called? Do they have a particular place they like to go when they get out, such as the park? Does the pet try to sneak out in any way? It's good to know in advance so you can keep an eye on things.
7 - What is the pet scared of?
Loud noises can be terrifying for many animals. For example, storms, fireworks, and nearby building works.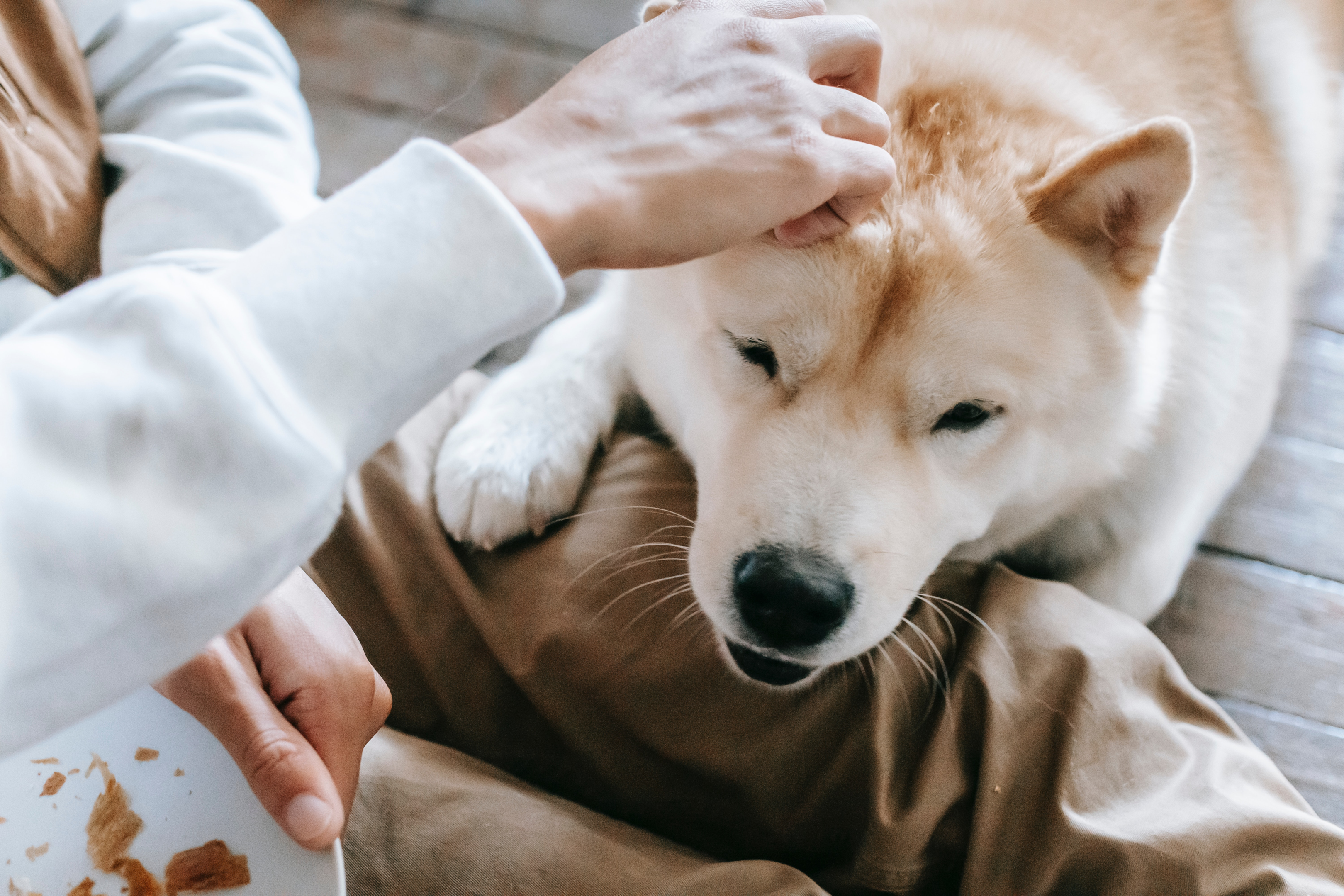 Can you do anything to prevent these? Are there any comforting behaviours that you can adopt? Some dogs like to be wrapped in a blanket during a storm, or left in a quiet room in the house. Cats sometimes hide under a bed or couch. Ask the pet owner about their dog or cat's behaviour when scared and what you might do to help.
8 - What to do if you need to clean up a mess?
It's a fact of life that pets can be messy. And of course, when it comes to pets, accidents happen! Wee on carpets, muddy paws: dealing with this is all a part of being a pet sitter!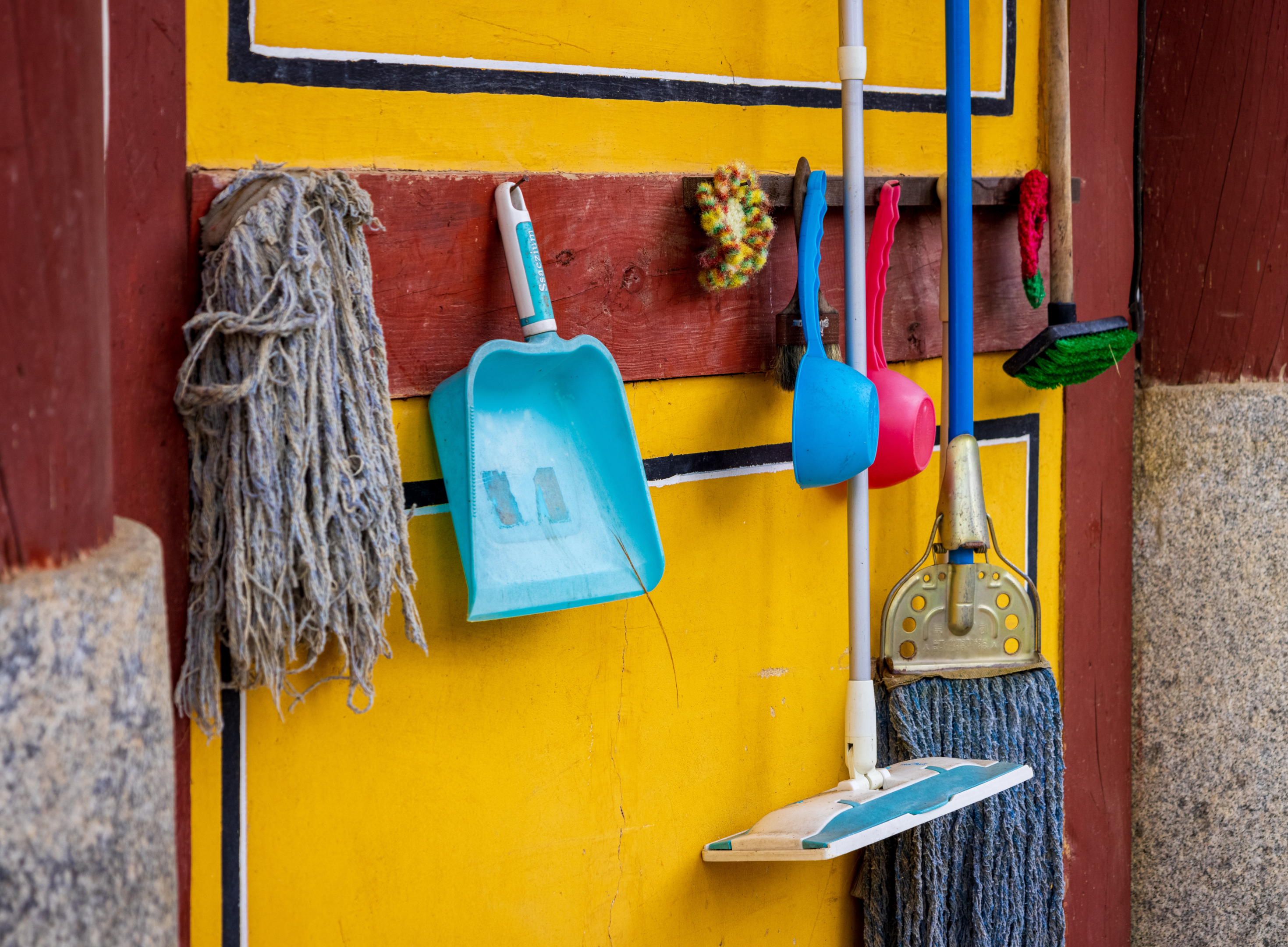 As such, ask where the cleaning products and equipment are kept in the house, especially paper towels and detergent. There may be some cleaning products that the pet owner uses only for pet messes. Clarify this with them in advance.
9 - Is there anything in the house that you need to be aware of?
This may include issues such as deadlocks, stiff door hinges, or security cameras around the house or garden. In particular, don't forget to ask about alarm systems that need to be disarmed as you enter the house!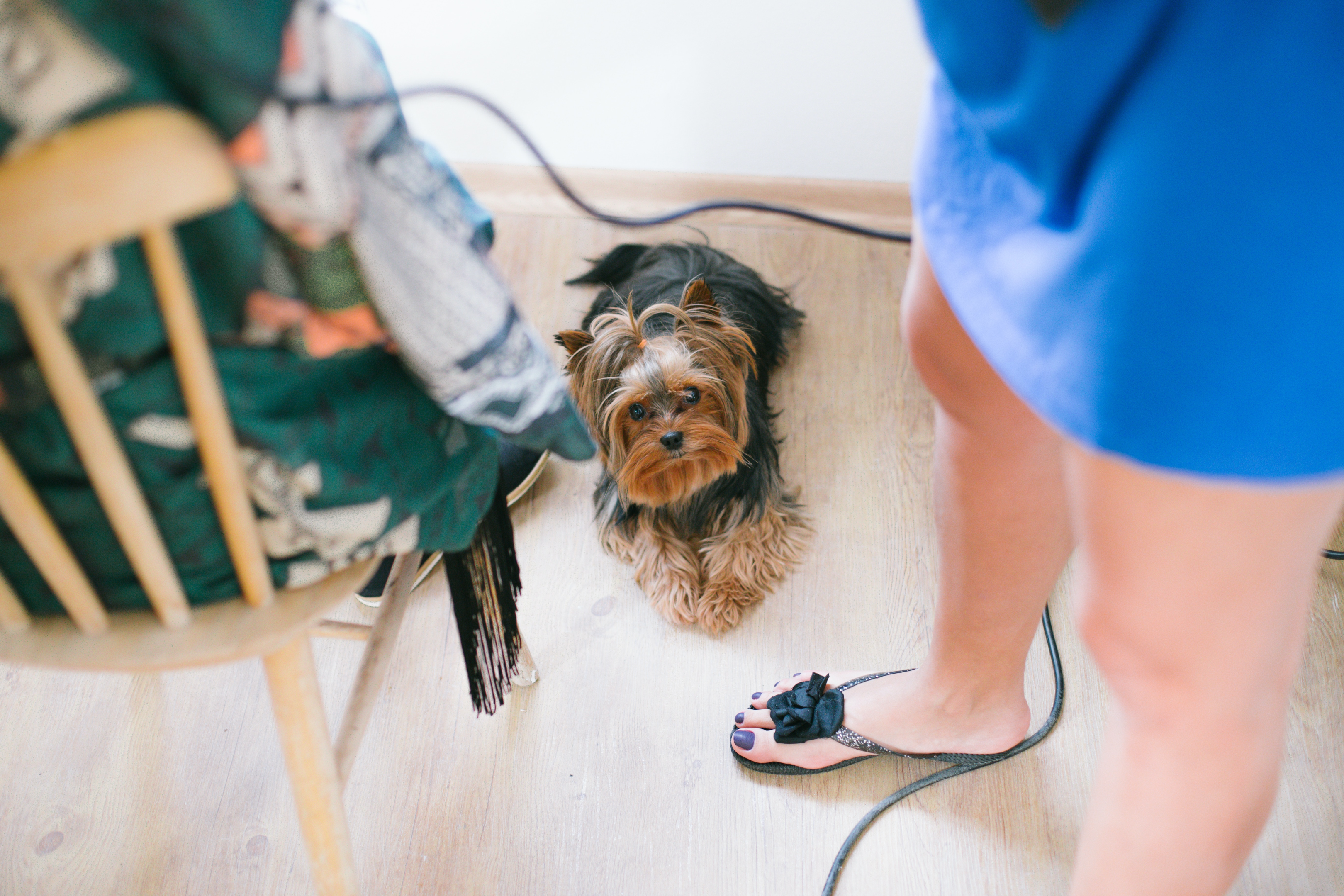 Many pet owners may also invite you to help yourself to a cup of tea or snack while you're in their house. However, make sure you ask in advance what the pet owner is happy for you to use.
10 - What should you do if you need to leave for any reason?
Sometimes your own emergencies might happen. Or, maybe you just need to go to the shops quickly. As such, ask if it's ok to leave the pet alone for short periods. If so, where? Who should you contact if you need to leave for longer? Friends, family members, neighbours or other local pet sitters may be able to help if the pet has separation anxiety. Ask the owner so that you know who to notify if they are out of range.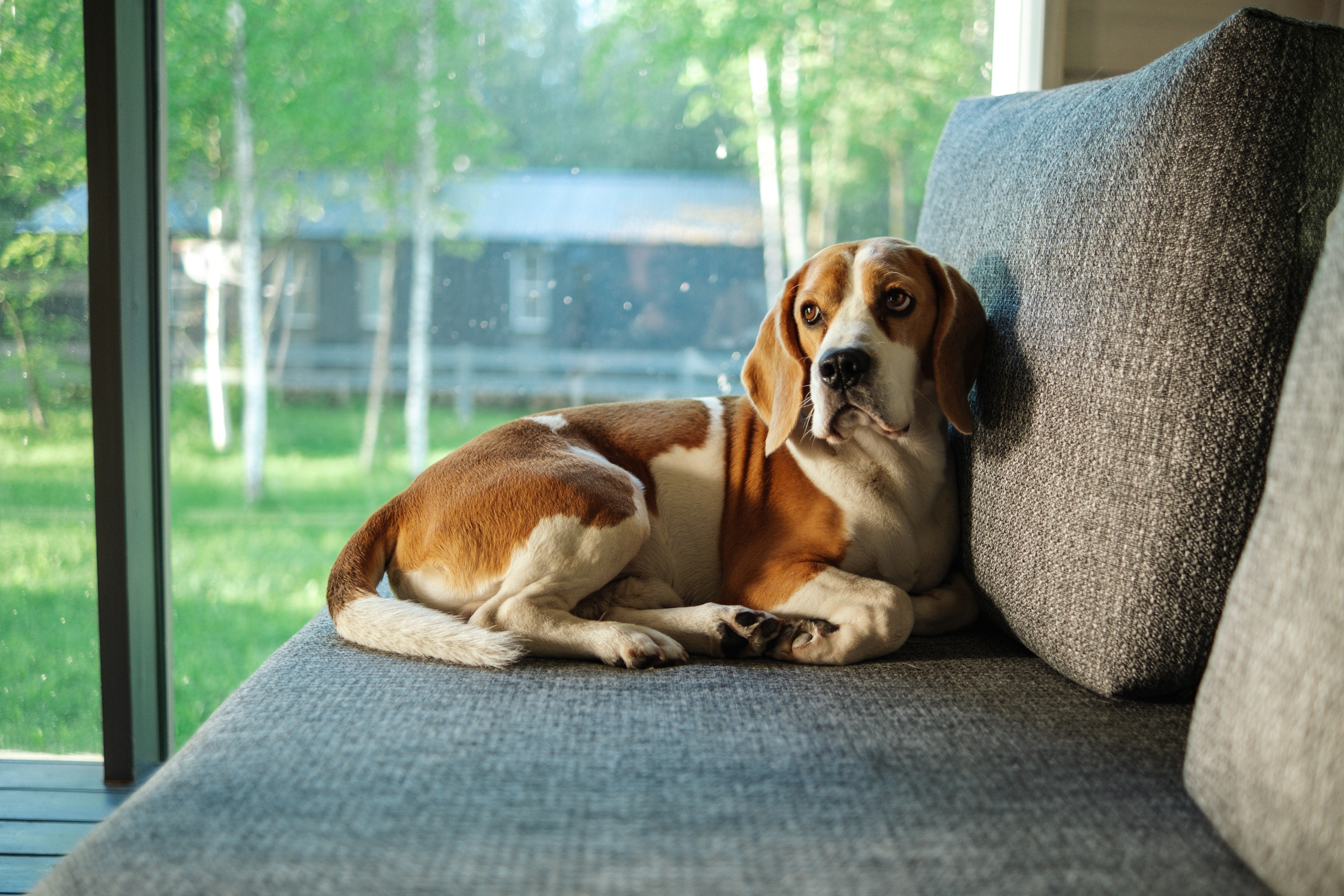 Of course, there will be variations with every single pet owner, house and pet you encounter. As such, prepare yourself for each booking by writing a list of important pet care details in advance. This way, you can be across everything before you even start the booking.
Do you love all things pet care and want to offer your services as a pet sitter? Do you dream of helping owners in your local area? We need local pet sitters like you! Plus, you can set your own prices and earn money doing what you love the most.
Click below and register on our website as a Pawshake pet sitter today.